Experience the Transformative Results of Our Dental Treatments – Visit Our Gallery, Read over 50+ verified reviews! We invite you to view more photos in person as you take the first step towards and smile you'll love!
At Cosmetic Dental Implant Solutions, we take pride in the exceptional outcomes our patients achieve through our high-quality dental treatments. We invite you to explore our gallery and witness the amazing results firsthand. By browsing through our collection of before-and-after images, you'll see why countless individuals choose Dr. Afshar's and entrust their smiles to our esteemed dentists, Dr. Sonny Afshar and Dr. Fara Afshar.
Our gallery showcases the remarkable transformations we have achieved for our patients, ranging from cosmetic enhancements to full mouth restoration. You'll witness the skill, precision, and attention to detail that our dentists bring to every treatment, leaving our patients with beautiful, healthy smiles that radiate confidence.
To learn more about our comprehensive range of dental services and to schedule an appointment, we encourage you to contact our office today. Our dedicated team is committed to providing you with top-notch dental care in Roseville, California.
Experience the Afshar difference and take the first step towards a smile you'll love. Call us now!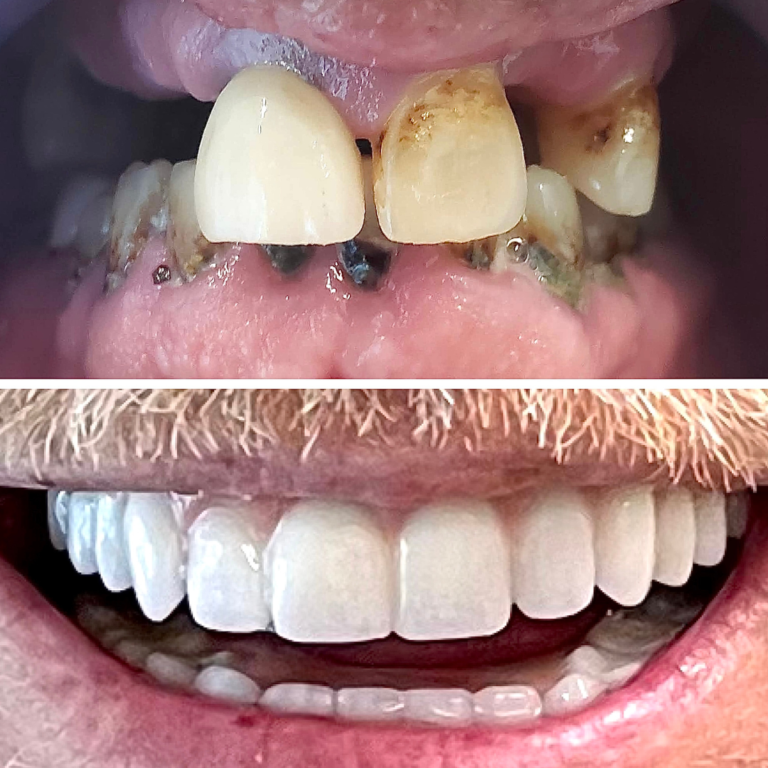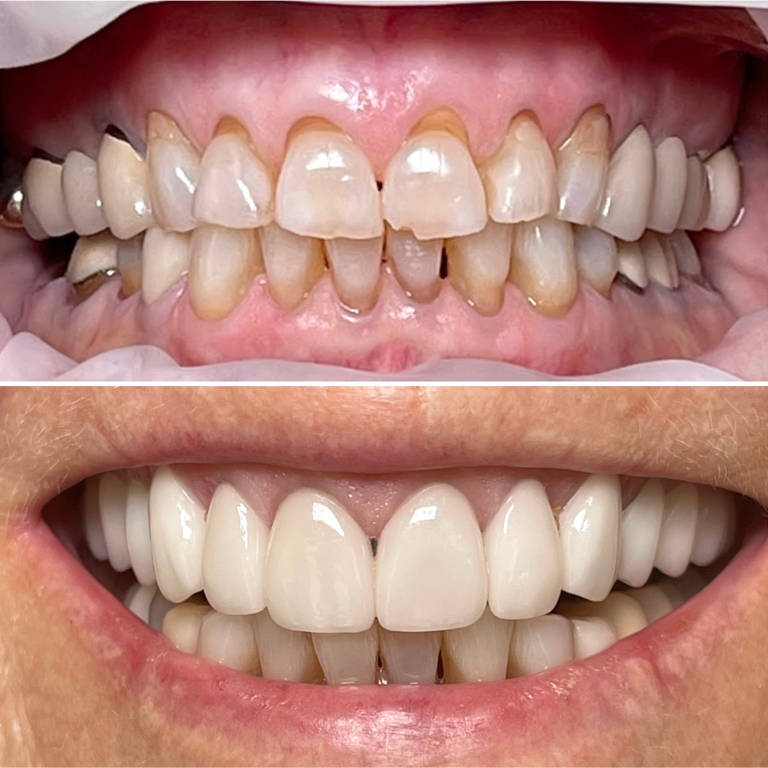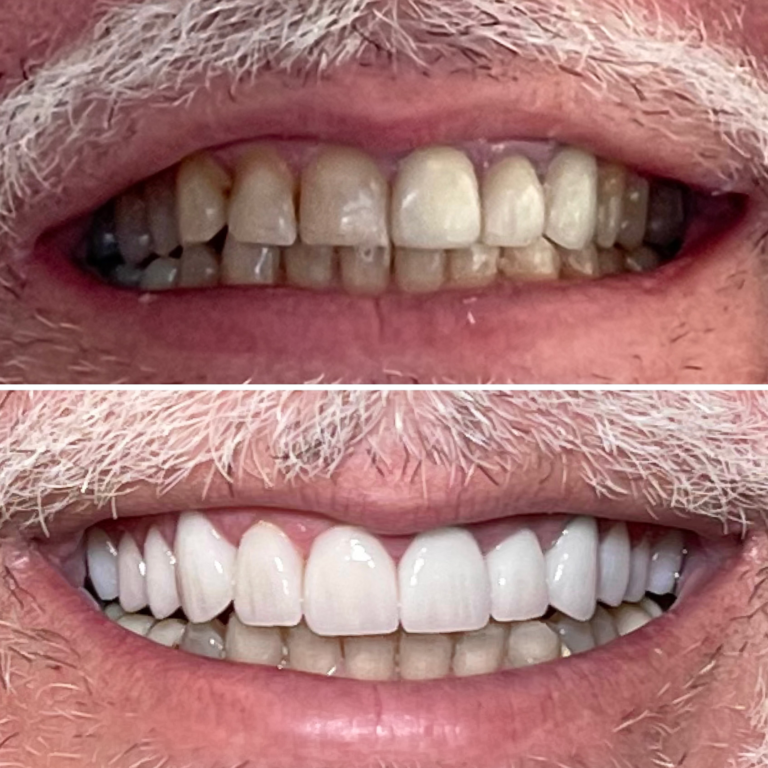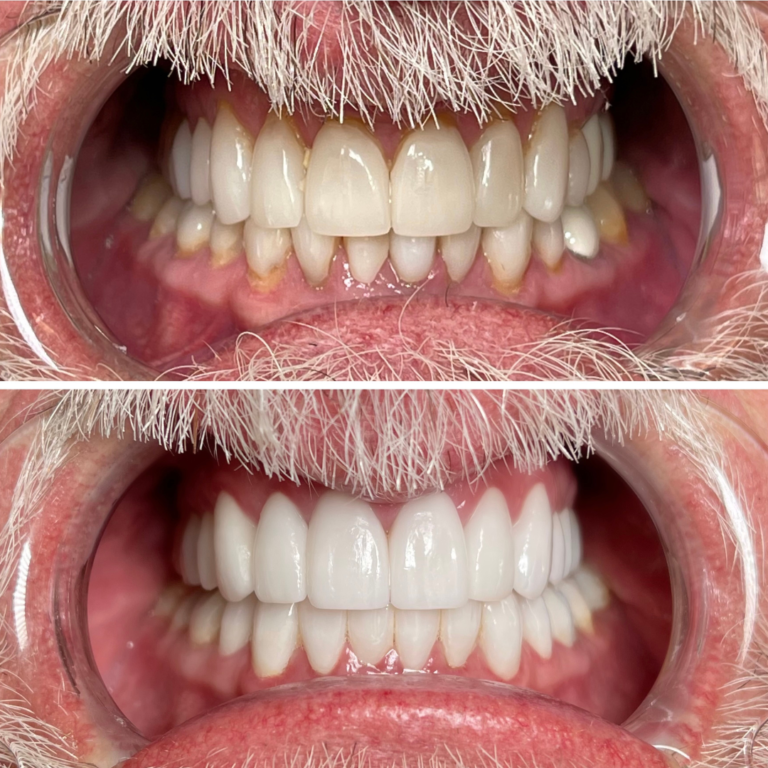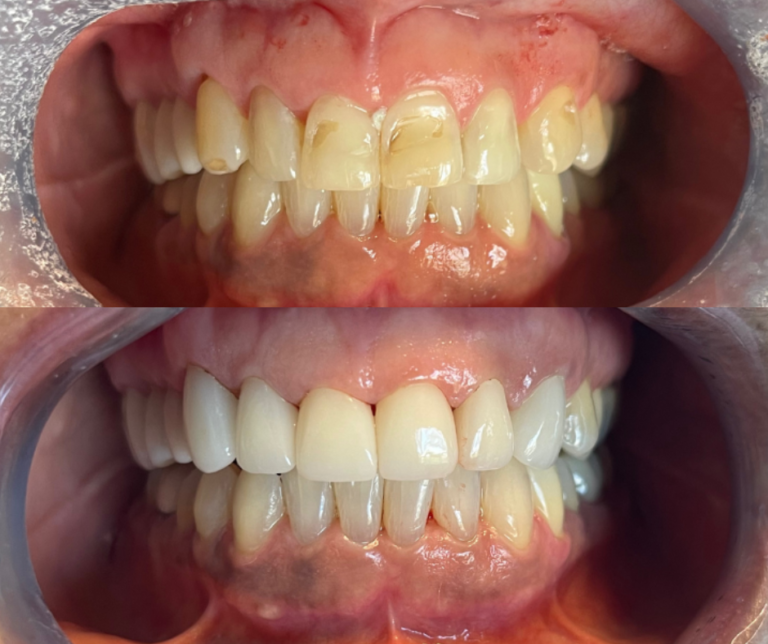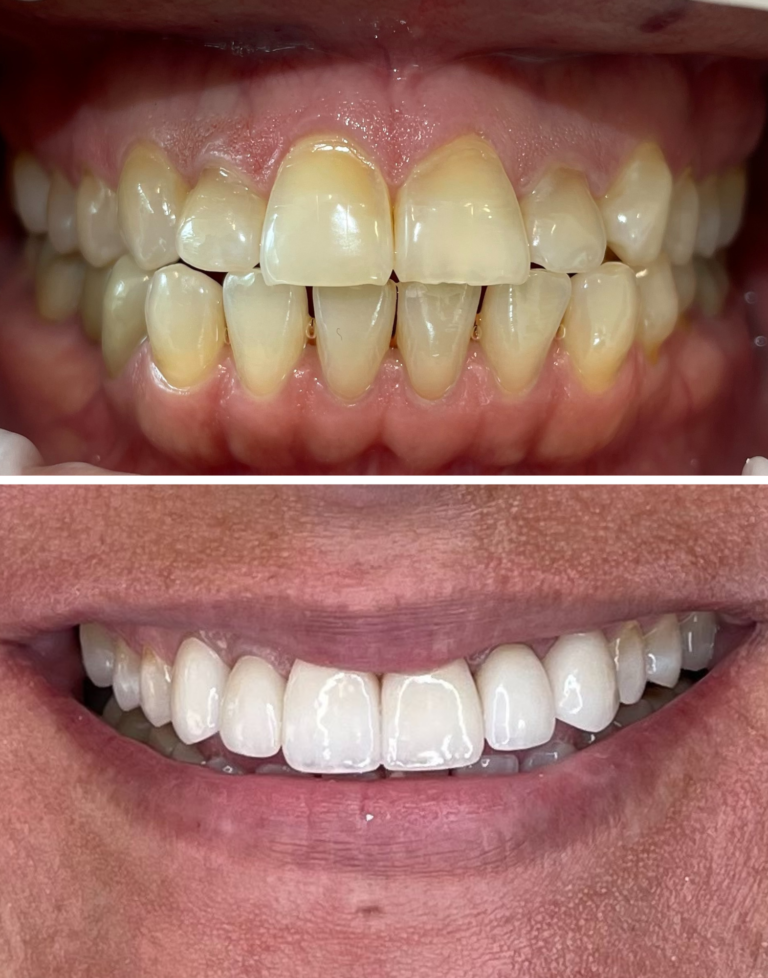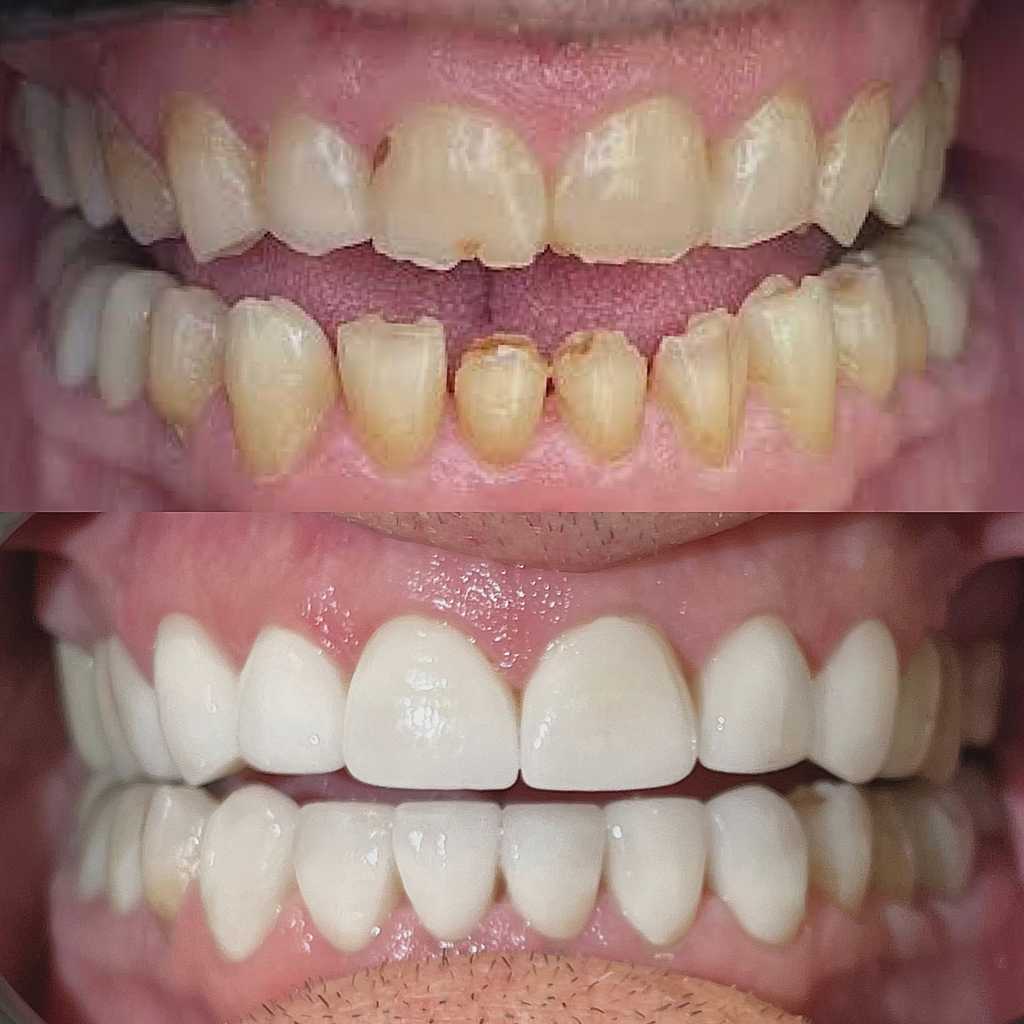 Additional Dental Implant Information