Veneers are thin porcelain shells that are permanently attached to the front surface of your teeth. Our skilled dentists at Cosmetic Dental Implant Solutions create custom-made veneers to enhance the appearance of your smile. We specifically use porcelain veneers due to their superior stain resistance, ability to replicate the natural look of teeth, and the option to match them with the color of your surrounding healthy teeth.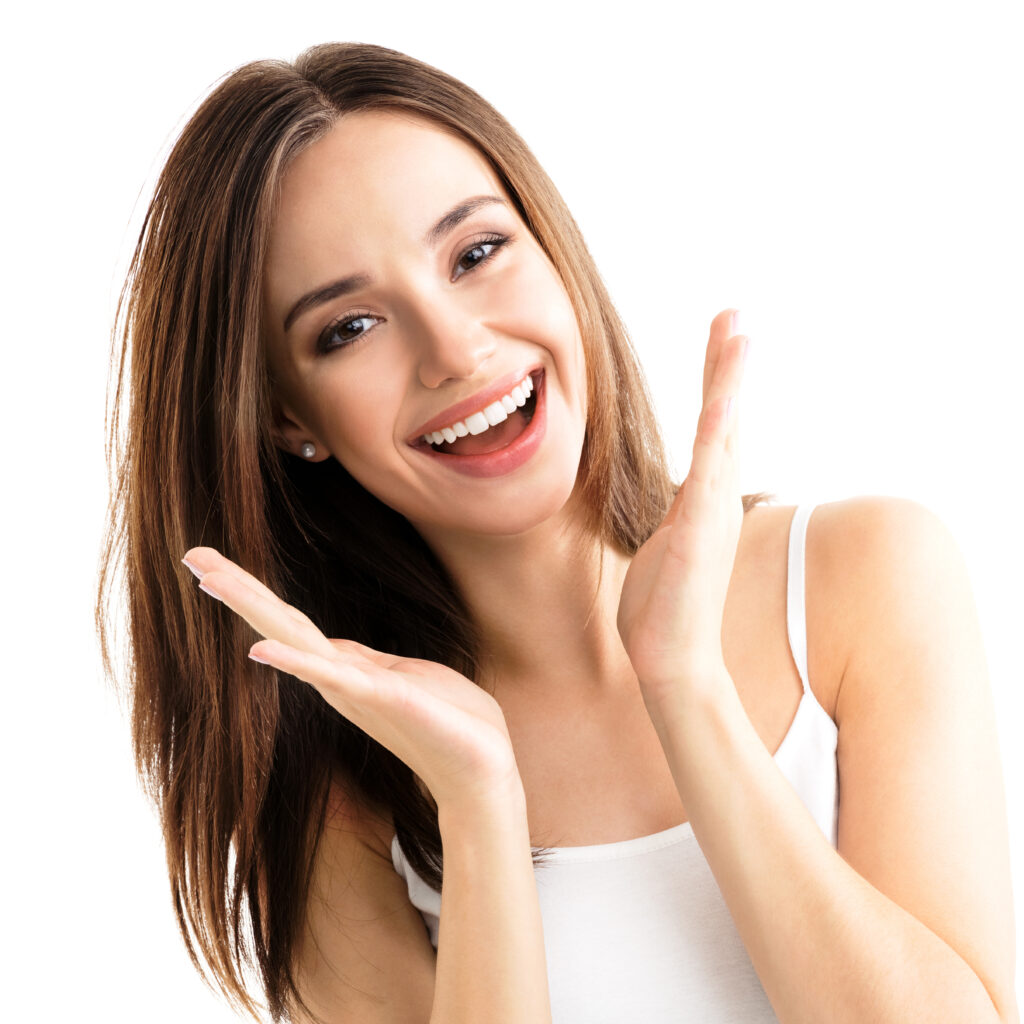 Veneers offer a solution for various dental imperfections, including:
Restoring cracked, chipped, or stained teeth
Enhancing the appearance of teeth with minor spacing or crowding issues
Reshaping teeth that are too round, squared, or short
Porcelain veneers are well-tolerated by your gum tissue, ensuring a comfortable experience.

They provide a conservative approach to changing the color and shape of your teeth, requiring less preparation compared to dental crowns. Veneers are not only durable but also deliver pleasing aesthetics.
Contact Cosmetic Dental Implant Solutions today!
Additional Cosmetic Dentistry Information