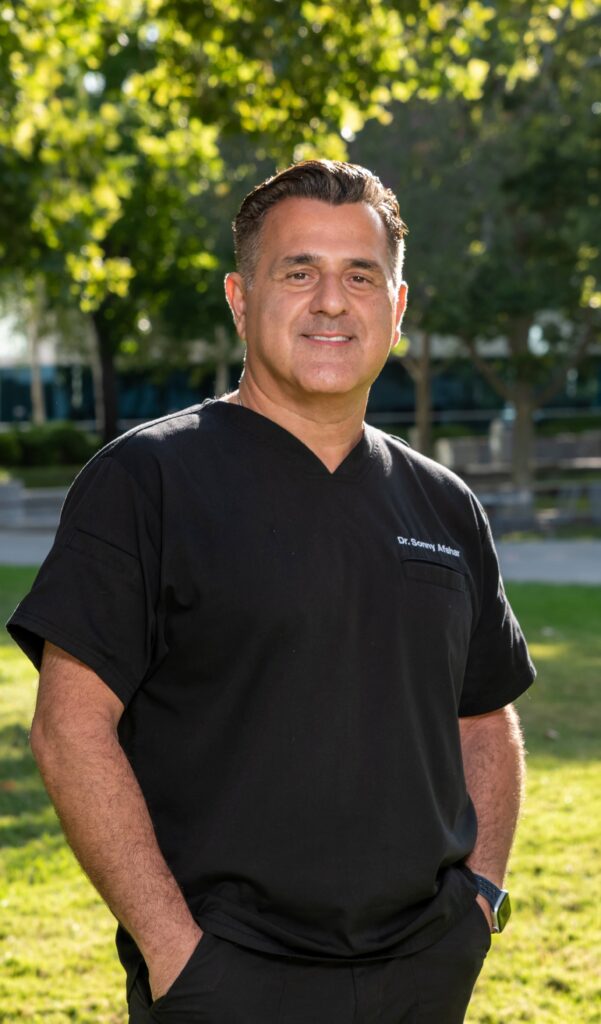 Dr. Sonny graduated from Arizona State University with a Bachelor's degree in mechanical/aerospace engineering in 1992. He later pursued a career in dentistry at the University Of Missouri, where he obtained his Doctorate of Dental Surgery in 1997.
Since entering the field of dentistry, he has been heavily involved in training and perfecting his art in cosmetic, implant, and sedation dentistry.
He has obtained numerous certifications in all aspects of the aforementioned fields and has provided exceptional care to his patients who require general, cosmetic, and implant dentistry.
Dr. Sonny puts great emphasis on his patients' individual needs and dental aspirations, and takes great pride in ascertaining which treatments will yield the most favorable results for his patients.