Conscious Sedation: Your path to relaxation
Your comfort is a top priority. We offer advanced methods and technologies to ensure you have a relaxed and comfortable experience during your dental treatments. For patients seeking a stress-free experience, we provide conscious sedation, which involves the use of carefully administered sedatives to create a calming effect.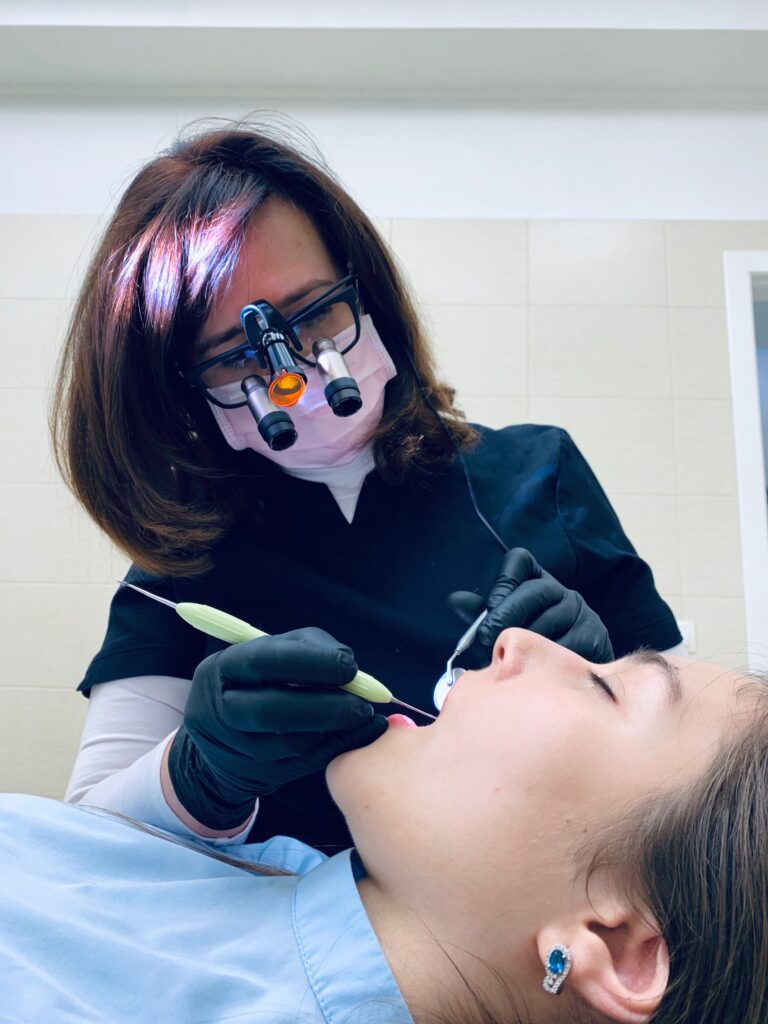 The process of conscious sedation
Before your procedure, we will provide you with a small dose of calming sedative to take the night before. On the day of your appointment, you will be accompanied by a companion as driving to and from our office while under the influence of sedatives is not recommended. We will administer additional small doses of sedatives to further relax you before your procedure.
After completion of the procedure, we will provide medications tailored to your needs, which will gradually wear off without any lasting effects. Conscious sedation ensures a comfortable experience without any lingering grogginess
Benefits of conscious sedation
Conscious sedation is particularly beneficial for patients with dental anxiety or fear, as it helps them relax during dental procedures. If the thought of visiting the dentist makes you anxious or nervous, Dr. Sonny Afshar and Dr. Fara Afshar may recommend sedation dentistry to enhance your comfort and make your experience more pleasant.
Discover if conscious sedation is right for you
To determine if conscious sedation is the right option for you and to schedule a visit with our dentists, please contact Cosmetic Dental Implant Solutions today.
We are committed to providing a soothing and stress-free dental experience to meet your individual needs.
Additional General Dentistry Information