Dental Implants Cost & Affordability
We Offer Affordable Dental Care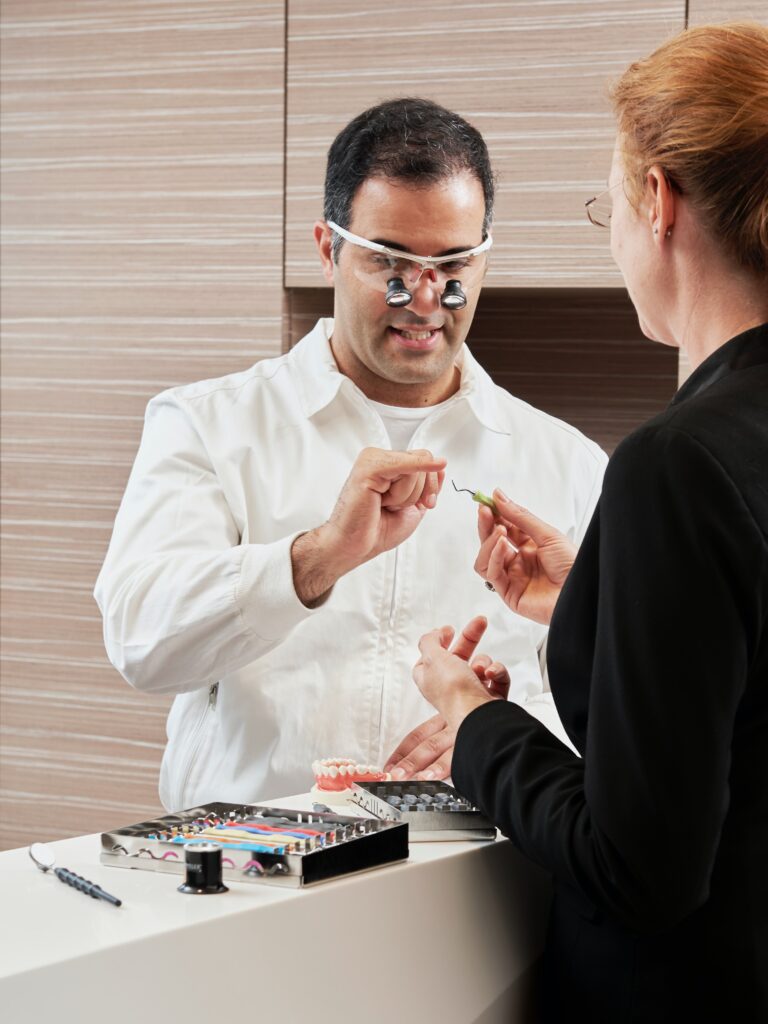 We understand that many patients have concerns about the costs associated with dental implant procedures. At Cosmetic Dental Implant Solutions, we strive to provide transparent and accurate estimates based on your unique clinical needs.
To ensure the most precise and reliable cost estimate, we highly recommend attending a consultation with our implant specialist. During the consultation, our expert team will thoroughly evaluate your specific dental situation and discuss the treatment options available to you.
Our team will examine your teeth, gums, and assess your overall health. We will evaluate your bone density and quantity, to ensure that you have enough healthy bone remaining to get your dental implant.
Additionally, we will go over your treatment options and plan, including information on how long treatment will take, the amount of appointments required, local anesthesia, your recovery period, and aftercare instructions.
By understanding your clinical background and desired outcomes, we can provide a comprehensive cost estimate tailored to your individual case.
We believe in open communication and transparency, empowering you to make informed decisions about your dental health.
How Much Do Dental Implants Cost?
While the cost of dental implants can vary depending on the circumstances, a single dental implant usually costs between $1,500 and $2,000. The cost of full mouth dental implants is significantly more, as all of your teeth would be replaced with implants.
Full mouth dental implants typically can cost between $55,000 and $70,000, but this is because the implants are made using the best materials, like titanium and other noble metals.
Flexible Financing Options for Your Dental Implant Treatment
Achieving a perfect smile shouldn't be hindered by financial constraints.
That's why we are committed to making quality dental care accessible to all our patients. As an experienced dental practice, we have established partnerships with various financial institutions, allowing us to offer a range of flexible financing options.
Our dedicated treatment coordinators will work closely with you to create customized financing. Whether it's coordinating with your insurance provider or exploring alternative payment arrangements, we strive to find affordable payment options that best suit your needs.
Instead of having to pay your entire bill upfront, we can work with you to spread your payments out over a more reasonable timeframe, depending on your specific financial needs.
The use of credit cards or a payment plan can help spread out the cost of your dental implant treatments, allowing you to pay for your dental implants in installments. The price of dental implants can be significantly higher for a full mouth of implants, compared to one dental implant cost.
You may even be able to take out a personal loan to help with the cost of dental implants. While the cost of dental implants might prevent you from coming to the dentist, we will do anything we can to make it affordable for you.
Dental implants are an investment in your future, and can help save you money long term. Even though dental implants have a higher initial cost than other tooth replacement options, your dental implants can last you for decades, or even for your entire life.
Rest assured that with our expertise and commitment to your satisfaction, you can embark on your dental implant journey with confidence and peace of mind.
At our dental practice, our friendly team is here to provide answers to your questions, address your concerns, and support you through every step of the process.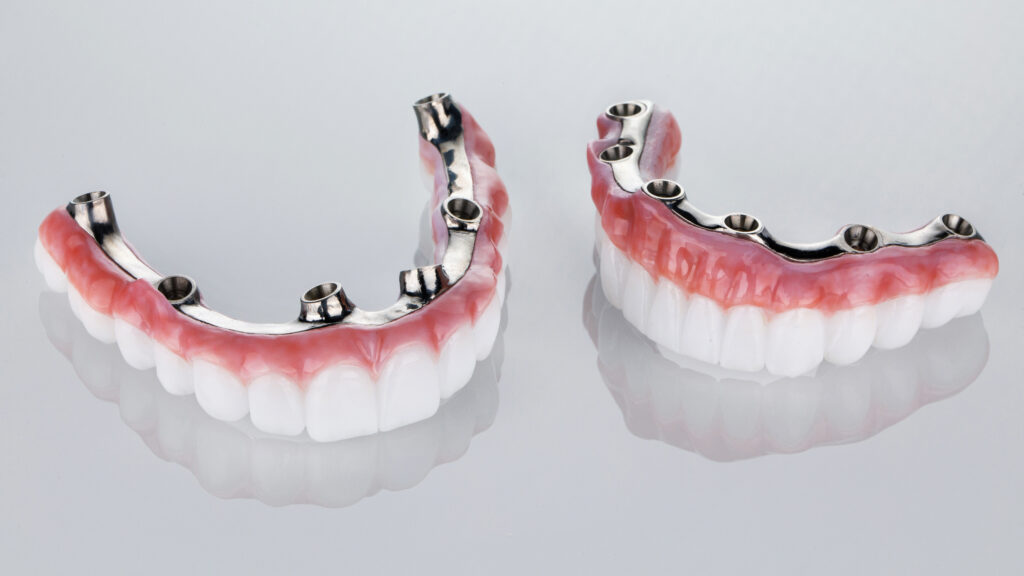 Additional Dental Implant Information